Sisu


Sisu is an international community acting to educate, inspire and showcase aspiring women and non-binary DJs and producers. We have a diverse roster of 34 artists for whom we create national and international opportunities, connections and pathways into the music industry. We are community-led, grassroots and hold a collaborative and inclusive ethos.
Branding, web design & graphic design
Since being Design Lead at Sisu since January 2020, here are some of the projects I have been a part of.
For
Sisu x Dance Floor Mechanics x Earful of Wax @ The Cause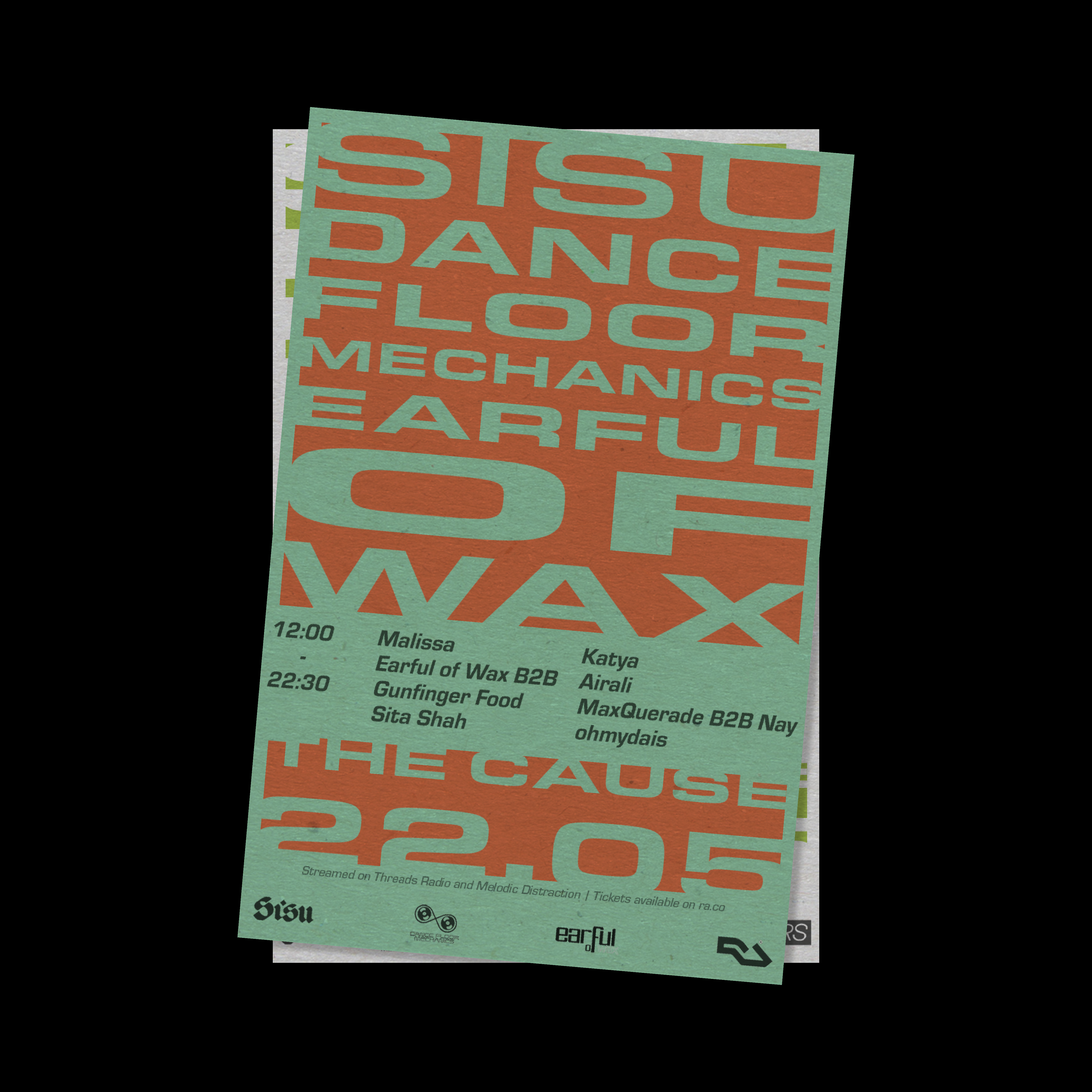 Mix Series 2021 design templates
Design of their website - visit here
Various social media posts